Cinic in Kabarto IDP camp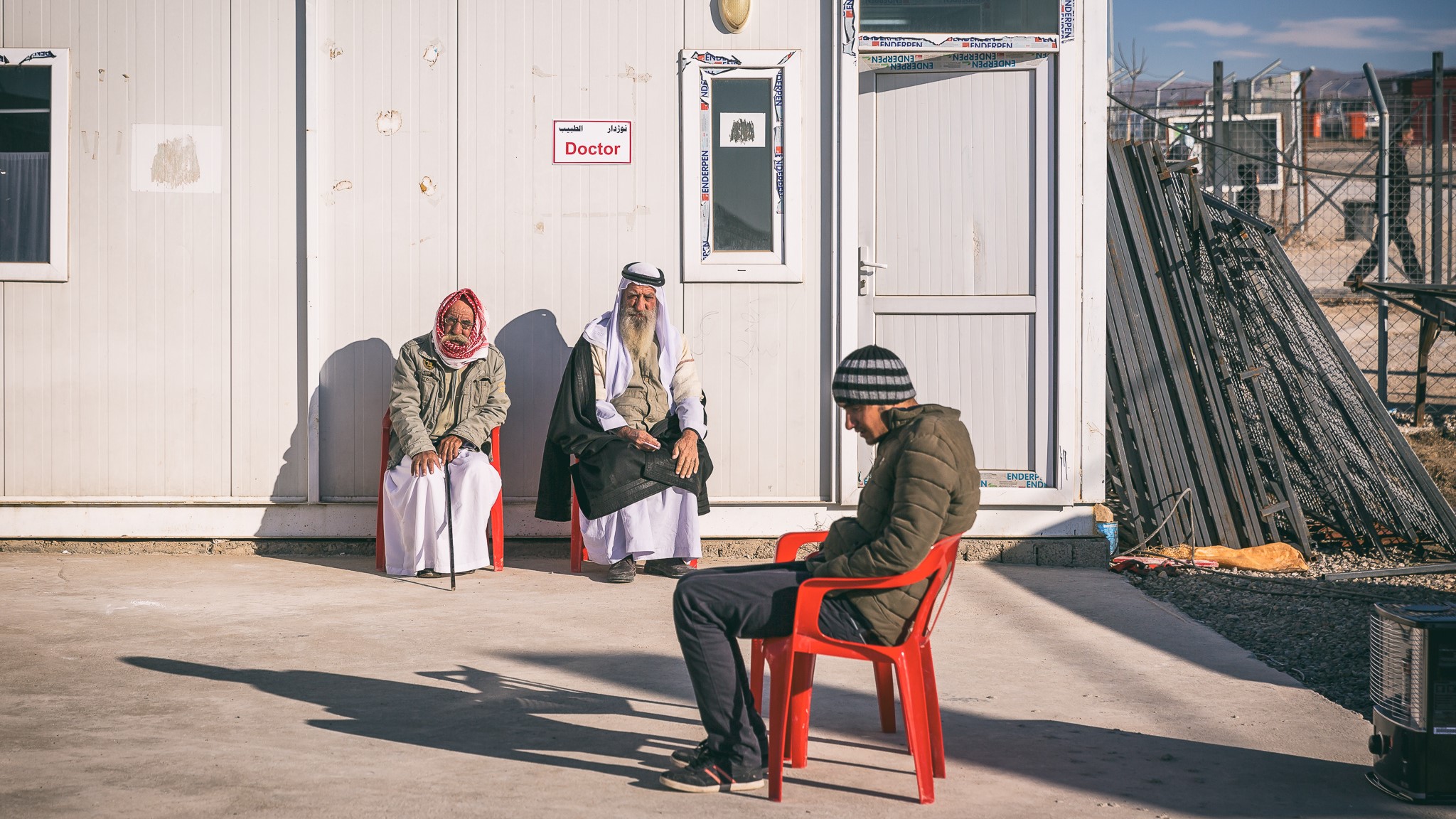 Cinic in Kabarto Camp
Our medical teams were providing healthcare to the population of Kabarto camp complex in Dohuk Governorate from August 2015 to April 2016. Kabarto camp complex became home to over twenty seven thousand Yezidis, who were forced to flee the Sinjar area due to ISIS barbaric expansion. During our time in the Kabarto camps we had only one doctor, who has received 2370 patients in total. The visits included medical examination, basic tests and provision of necessary medicine. Of course, the need for medical care in such a large population will always be bigger than one doctor, so our team was at all times overwhelmed by the demand. After a larger organization took over the responsibility for the camp, our medical team changed its profile to a mobile clinic.
Please support us by clicking on DONATE button.
All donations are spent on direct help to the victims of the war.