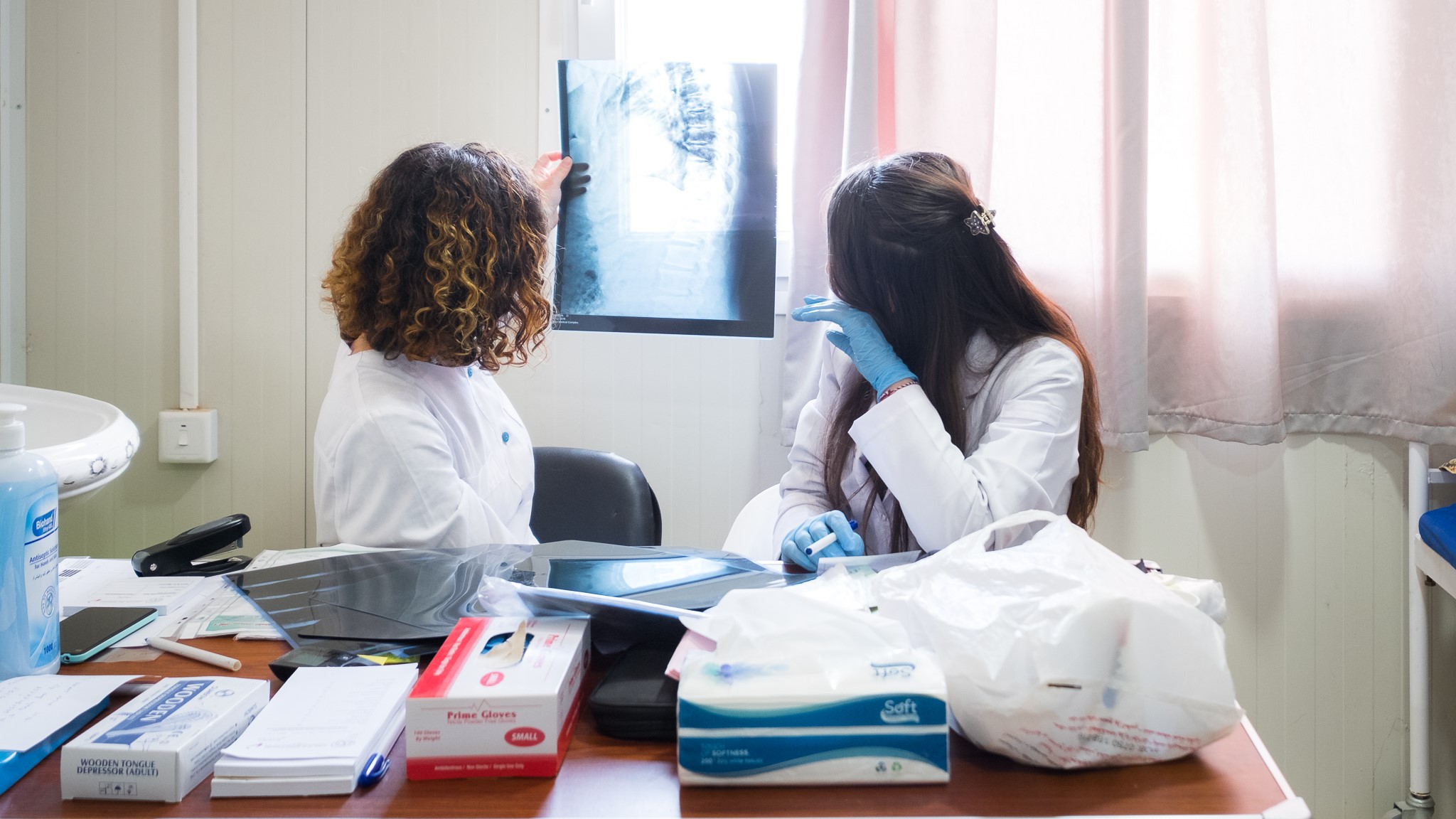 Clinic of blessed J. Popieluszko in Dawoodia Camp
The clinic provides primary health care services to the inhabitants of the camp and surrounding villages. Our services include outpatient consultation, antenatal care, gynecological consultations, ultrasound examinations, nutrition screening, laboratory and pharmacy services. The clinic receives over 1500 patients per month.
Our patients are mostly Yezidis that had to flee from the Sinjar region when ISIS took over the entire area. Most of them lost family members, neighbours and friends. Due to the experienced trauma many of these people suffer from complex mental conditions. We are lucky to have in our ranks doctor Katarina from Ukraine, a psychiatrist focusing on helping the patients in Dawoodia camp.
Please support us by clicking on DONATE button.
All donations are spent on direct help to the victims of the war.