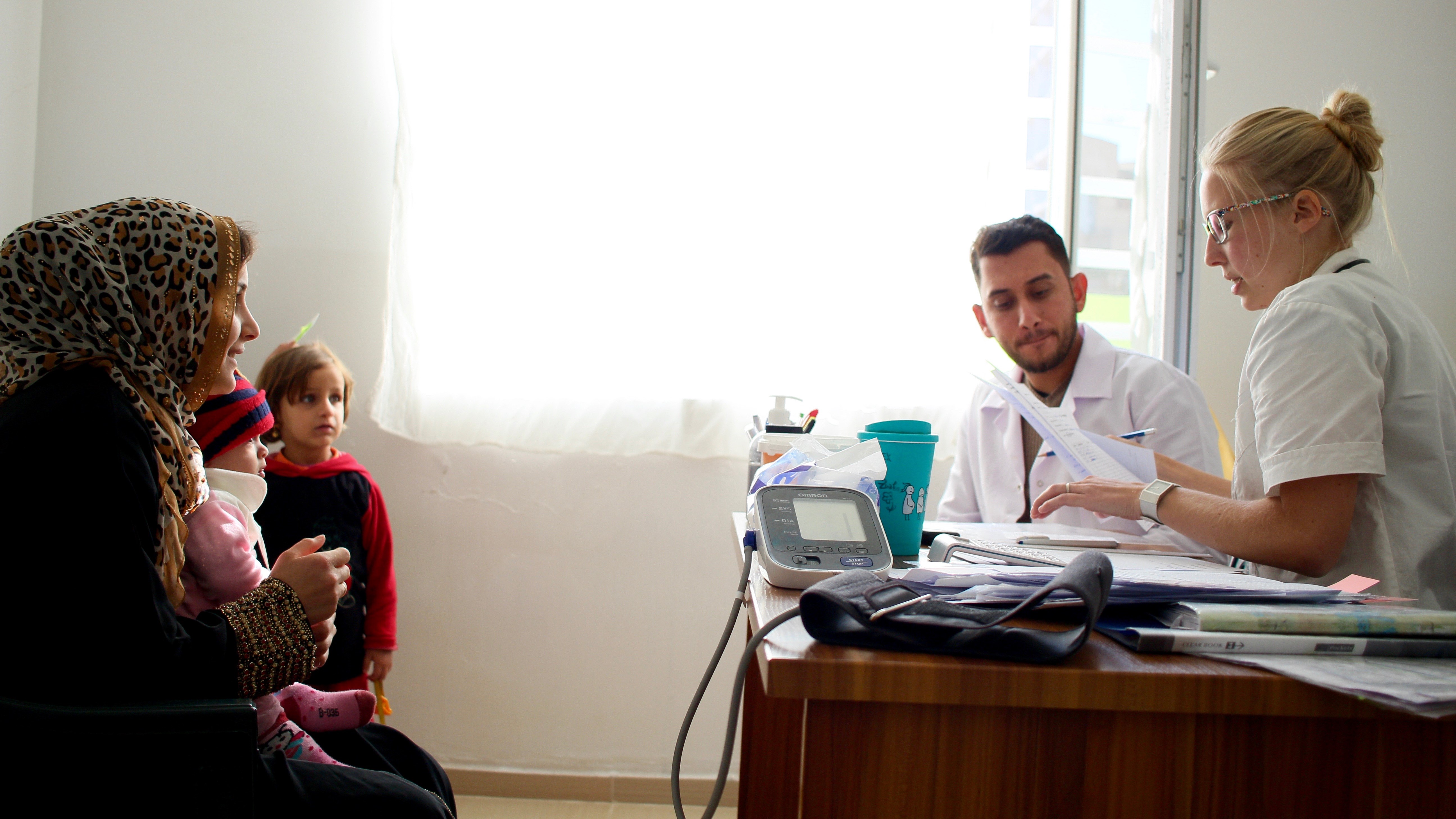 Clinic of blessed Zdenka Shellingova
The clinic is placed in a rented house on the outskirts of Erbil, the capital city of Kurdistan Region of Iraq. It brings health care to over one thousand displaced families, Christians, Yezidis and Muslims alike. For most of them, our clinic is the only readily available healthcare center. We provide primary healthcare and medicine free of charge, to over one thousand patients per month. Thanks to the generosity of our partners we also have a laboratory in our clinic, which contributes to the quality of care we are so proud of.
Please support us by clicking on DONATE button.
All donations are spent on direct help to the victims of the war.