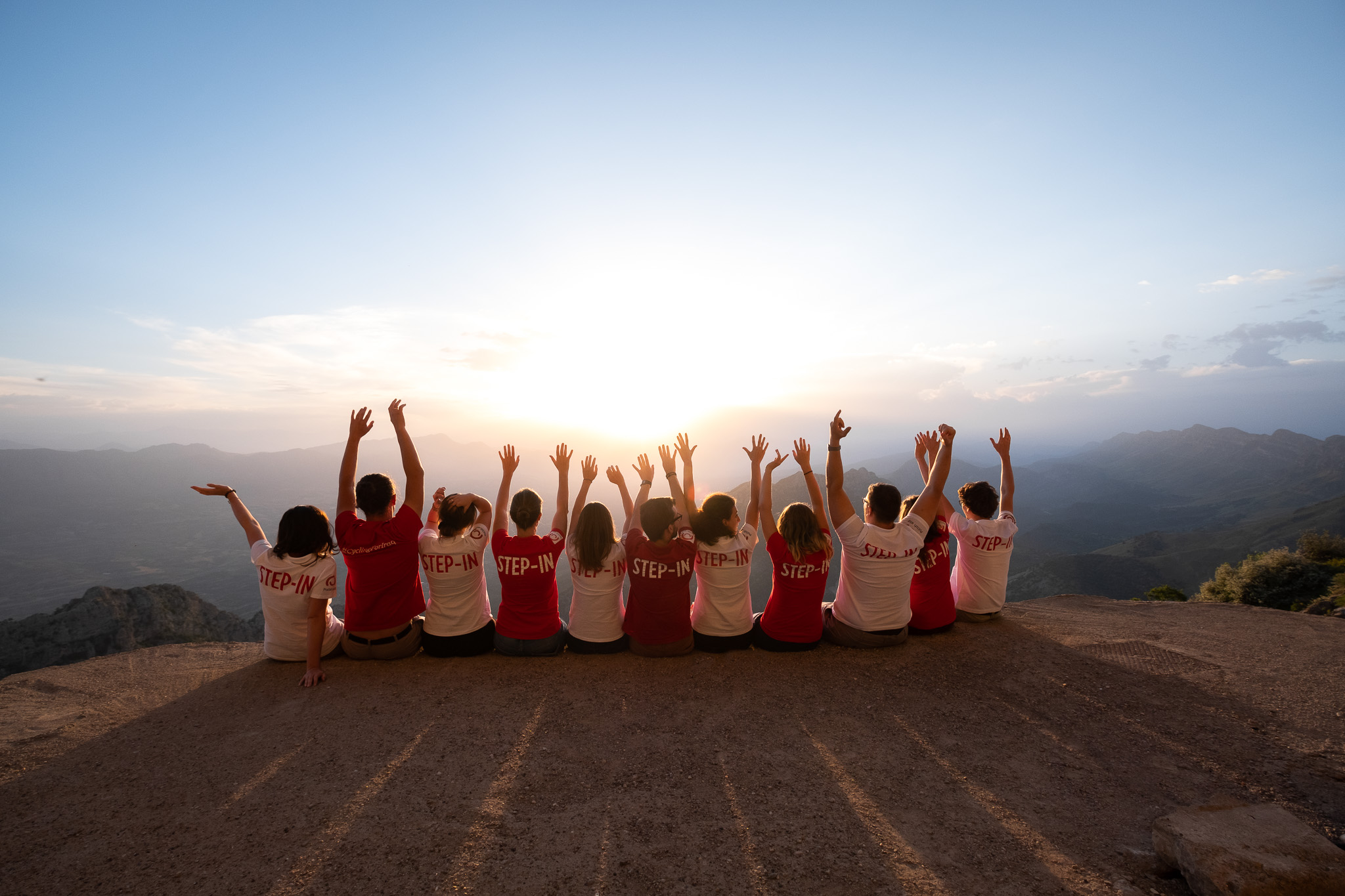 HandSAP Manager
Health and Social Aid Program (HandSAP) manager is responsible for the program of individual support to patients with particular medical needs, which fall outside of the usual services of our humanitarian clinics. Working with the support of our medical teams and with local assistants, he/she collects information about particular cases referred to the program, including social, family and financial  situation, availability of the required medical services, their prices etc. Taking into account the budget available for the program, HandSAP manager and a team of doctors select cases for support on monthly meetings. The coordinator is responsible for making sure the cases receive the support financed by the program, following up during treatment and delivering some patients to clinics when necessary.
Other key responsibilities of HandSAP manager include managing finances of the program, communication with donors via emails, newsletters and a blog on STEP-IN website, keeping proper documentation of all the cases, and participating in fundraising for the program.
Basic requirements are:
very good command of English (preferably native)
background in medicine or social work
good command of Excel, Word, Power Point
driving license and driving practice
communication and narrative writing skills
ability to maintain objectivity under social and emotional pressure
organisation and team working skills
presentation skills
Physiotherapist
This year we are expanding the services of our mobile clinic by adding a mobile physiotherapy team to it. We are looking for an experienced physiotherapist to spend 4 months with the new unit, treating people hand in hand with a local physiotherapist and training him/her at the same time.
Requirements:
decent command of English
degree and multi-year experience in physiotherapy
Additionally welcome will be:
experience in physiotherapy of children with cerebral palsy
previous humanitarian work experience
knowledge of Arabic or Kurdish (Kurmanji dialect)
Medical Doctor
If you are a medical doctor with at least two years of professional medical experience, you speak fluent English, and you're interested in joining one of our teams in Iraq – contact us today! The welcoming and kind people of Iraq are urgently waiting for your help.
Our teams provide mainly primary health care, but we also welcome specialist doctors: gynecologist, pediatricians, diabetologists, cardiologists or psychiatrists.
The main requirements are:
good knowledge of English (spoken and written)
minimum 2 years of professional experience
Ethnic and religious discrimination is a sad reality in Iraq, and it can be perceived the strongest on the level of interpersonal relations. People who survived a nightmare continue to be exposed to a humiliating treatment, which takes place also in healthcare institutions. By employing non-Iraqi doctors, who work in close cooperation with local paramedics personnel, we manage to eliminate the elements of prejudice and discrimination from our medical clinics. This results in a multinational, dynamic, dedicated and professional team. Our doctors work through English speaking nurses-translators, and periodically switch clinics to ensure availability of the broadest possible spectrum of specialists to our patients, ensure peer-control and consolidate the whole STEP-IN team.
Do not be afraid! We care very much for the safety of our multinational team, as well as for the work comfort and living comfort of our doctors.
Please support us by clicking on DONATE button.
All donations are spent on direct help to the victims of the war.