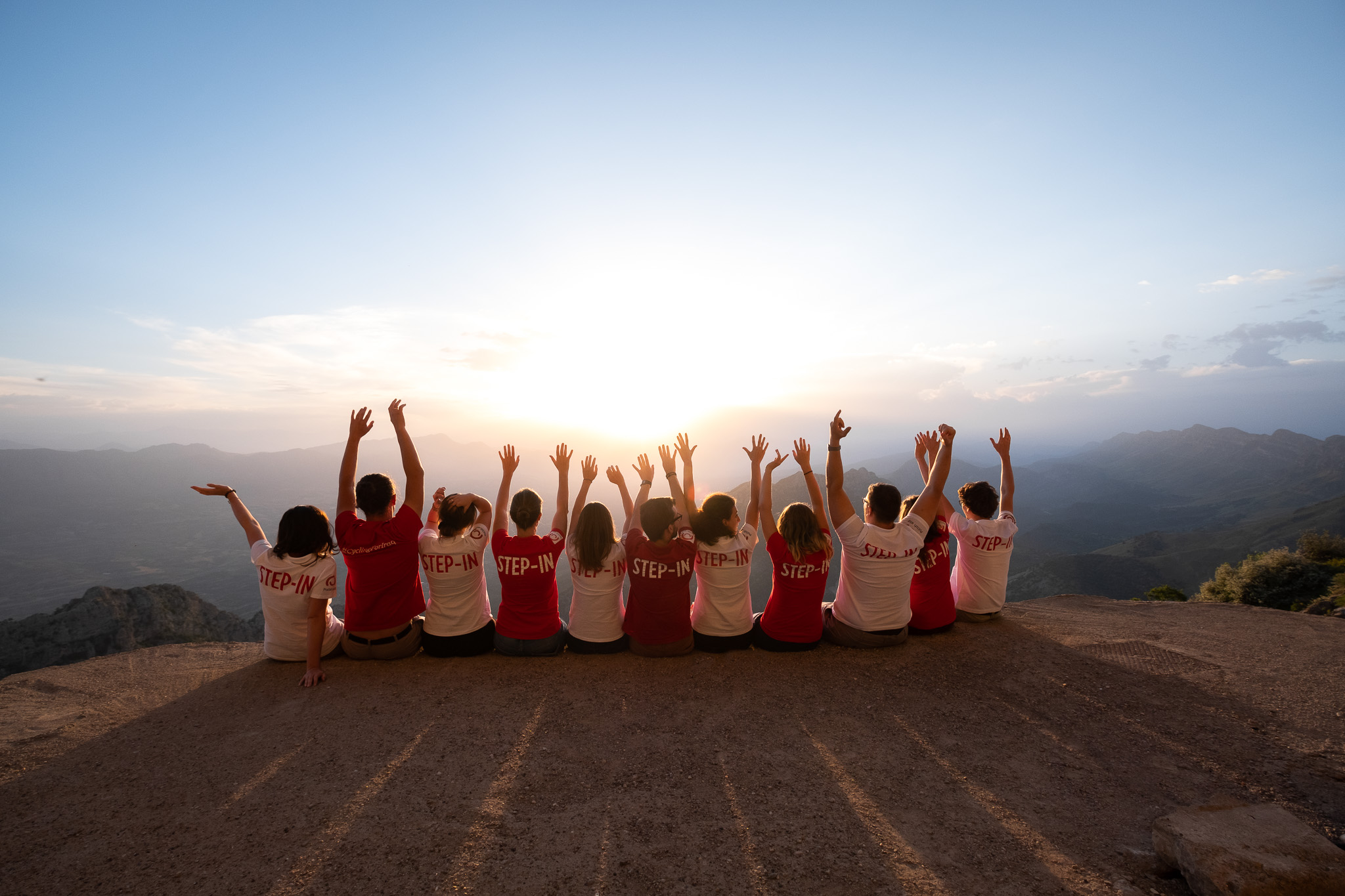 Current Openings
Regrettably, currently we don't have any openings for foreign personnel. Please visit this page regularly and follow our official facebook profile to stay up to date with the jobs available.
Please support us by clicking on DONATE button.
All donations are spent on direct help to the victims of the war.