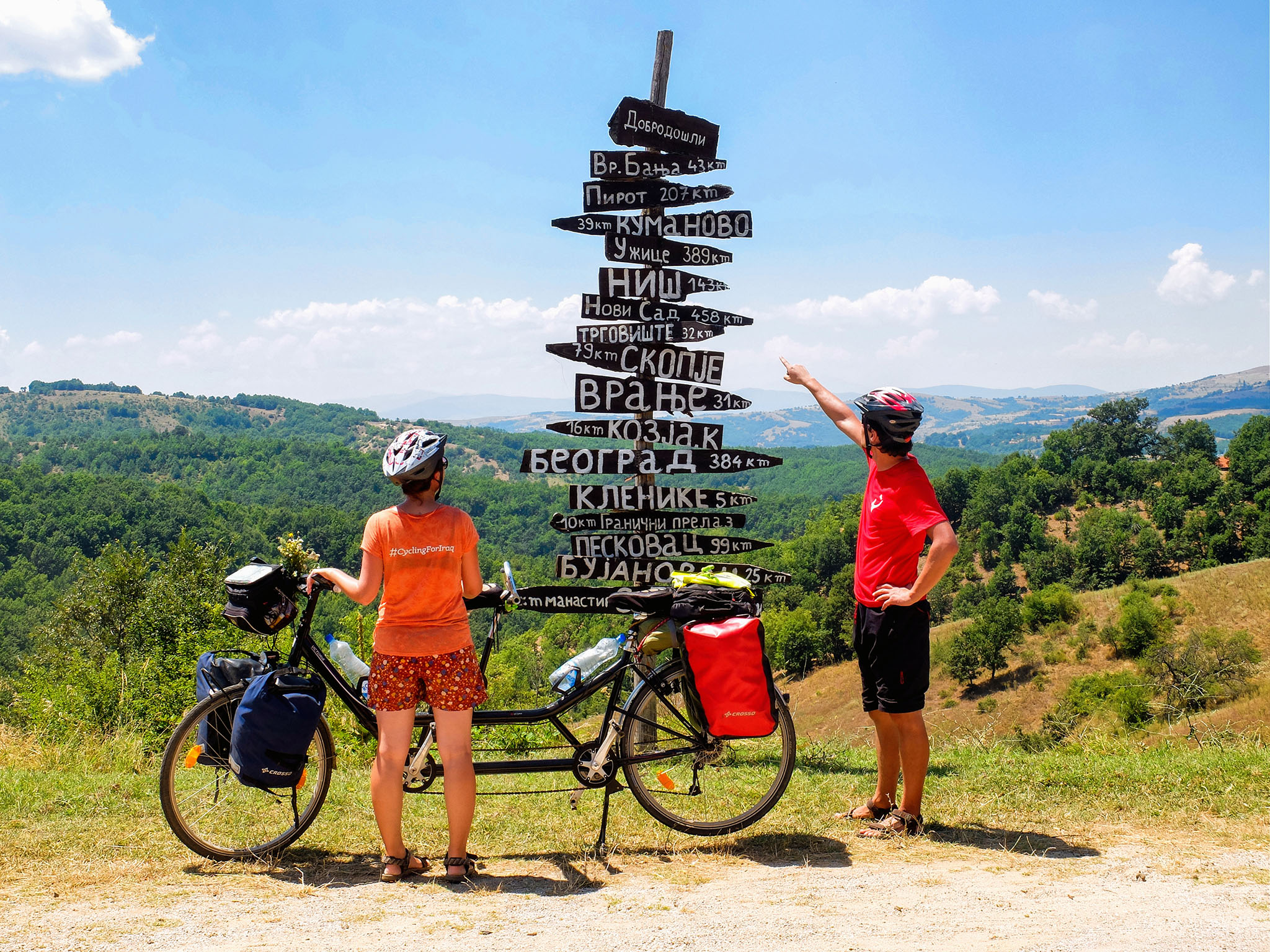 #CyclingForIraq
Follow our colleagues as they were #CyclingForIraq from Europe to Iraq, following the steps of Syrian and Iraqi migrants to Europe, only in the opposite direction. They were pushing their limits in an attempt to see with their own eyes the less-known people and places connected to the migration crisis. The journey ended in Dohuk, where they joined our medical teams working on the ground.
This journey was also an attempt to draw peoples' attention to the need and possibilities of helping on the ground, in Iraq.
Check here: https://www.facebook.com/cyclingforiraq/
Please support us by clicking on DONATE button.
All donations are spent on direct help to the victims of the war.