Healthcare and Social Aid Program (HandSAP)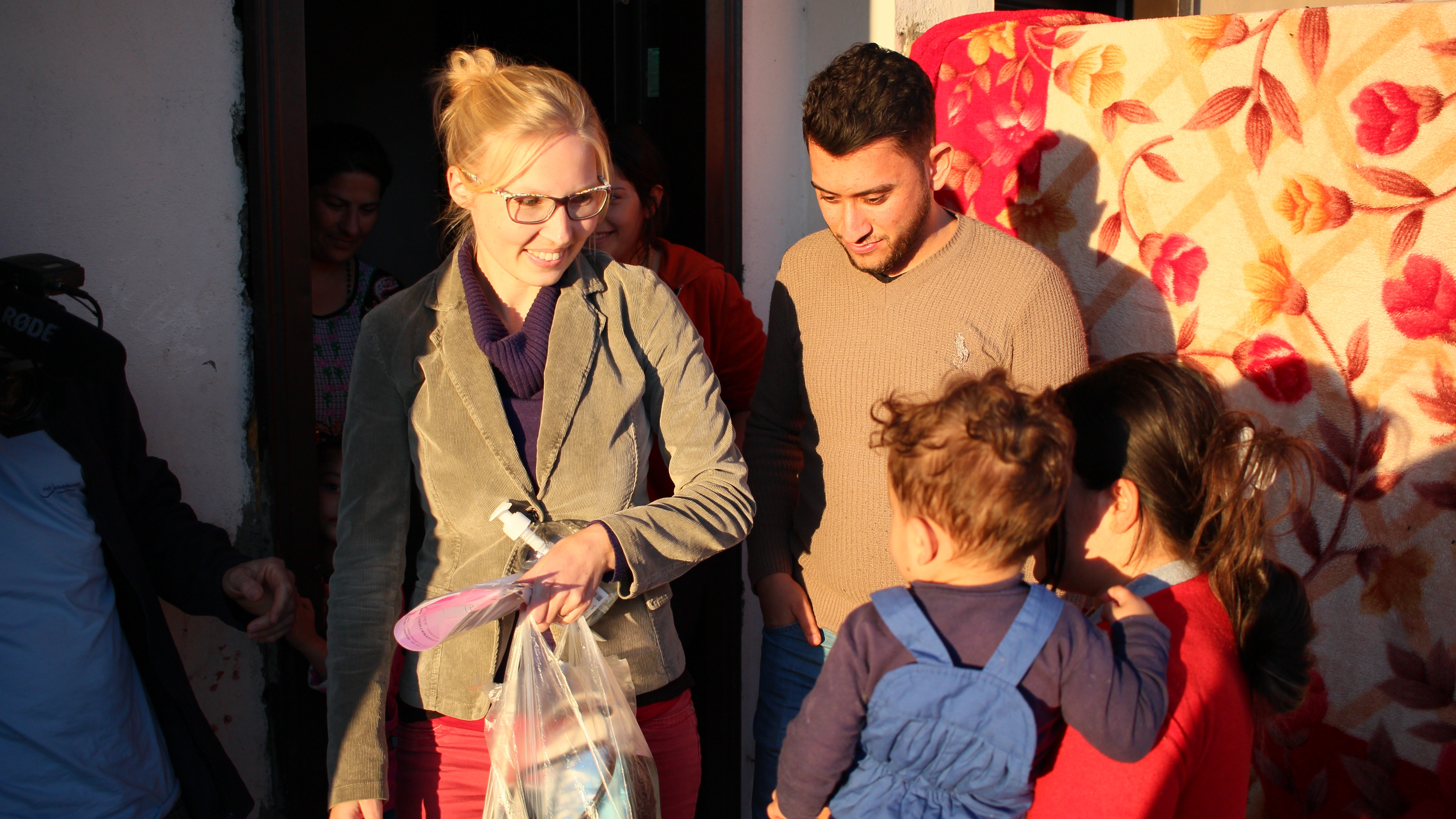 Healthcare and Social Aid Program (HandSAP)
A meaningful part of our daily work is the social cases program. This initiative is dedicated to the refugees, internally displaced people and local population from low social classes, who are in a need of special medical care.
In order to understand the reasons behind the launch of this program, it is necessary to be familiar with the situation in Iraq. There is no health insurance system. Health care is supposed to be free of charge, but in reality, it is not. The quality level of medical care in public hospitals is not adequate, many procedures are not available and waiting periods for surgeries are too long. Moreover, a full price for medication is paid in pharmacies. The patients, who can afford it, opt for health care in the private sector.
The program aims to provide financial help to those who need:
–  surgeries or other medical procedures
– expensive medication
– rehabilitation
–  prosthetic and sensory aids
– specific examinations (eg, CT, MRI) or specialist's investigations
– material support in special cases
These investigations and therapy can increase the quality of life of patients or even save their lives.
We decided to present the individual cases on our blog and some of them, who need a higher financial aid, on a fundraising website. Day by day we will be adding new stories of our patients. There is also a possibility to donate directly to our bank account or PayPal. This financial support will be used for those in the most urgent need.
We would like to thank all of our generous donors who help us make the life of the population affected by war better. Even a small donation can make a big difference in someone's life. We are grateful for your trust in our team and we hope to carry on with this important cooperation.
Please support us by clicking on DONATE button.
All donations are spent on direct help to the victims of the war.