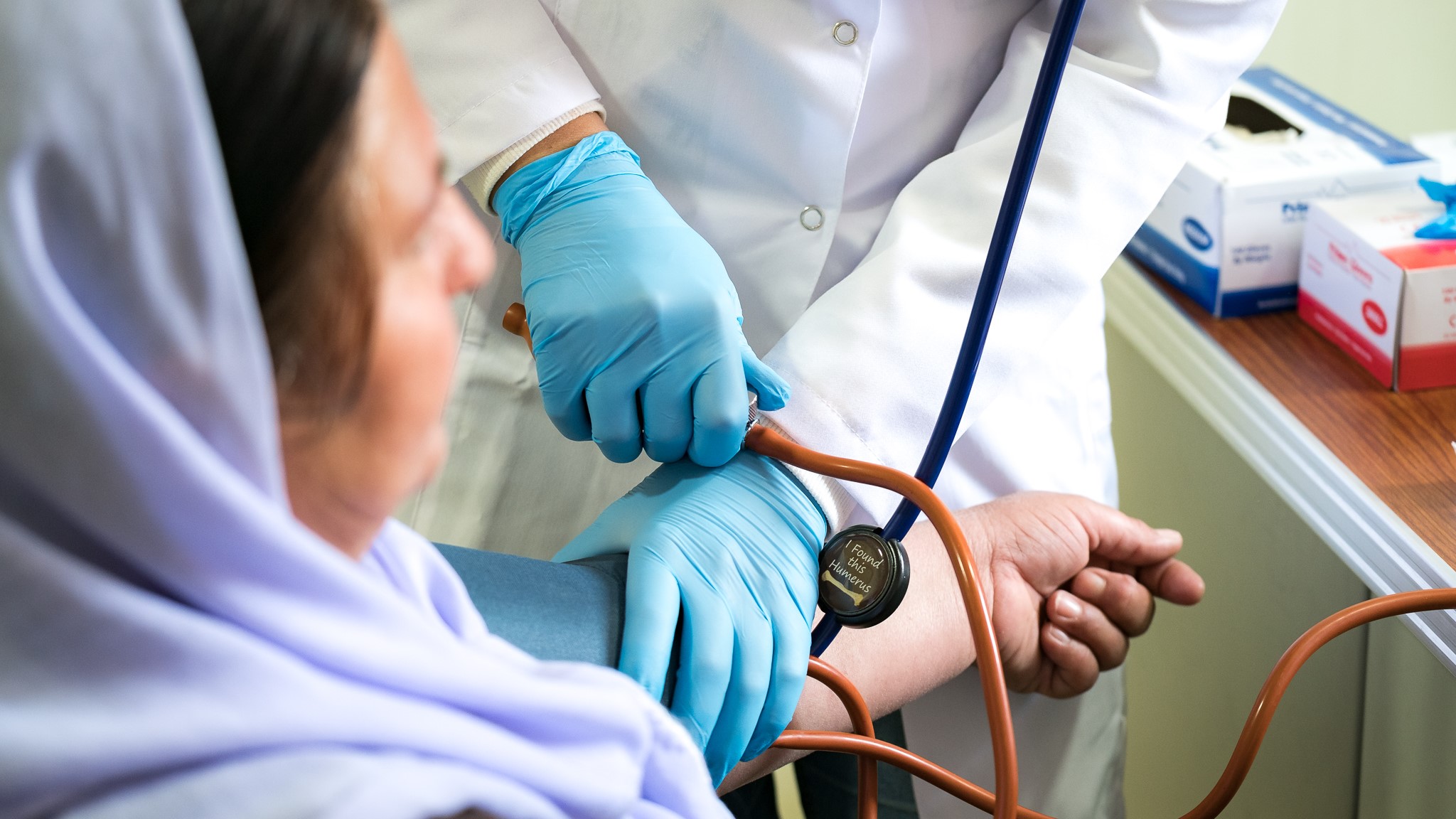 Clinic in Darkar camp
Our Dohuk team was providing medical services to the inhabitants of Darkar Camp in Dohuk governorate, from May to November 2016. Darkar was a newly established camp at that time, and had no health care center constructed yet. We were working in prefabricate buildings which were meant to serve as office space for non-medical purposes. During this time a medical center was built, and in November 2016 another organization took over the care for the people of the camp from us.
Please support us by clicking on DONATE button.
All donations are spent on direct help to the victims of the war.