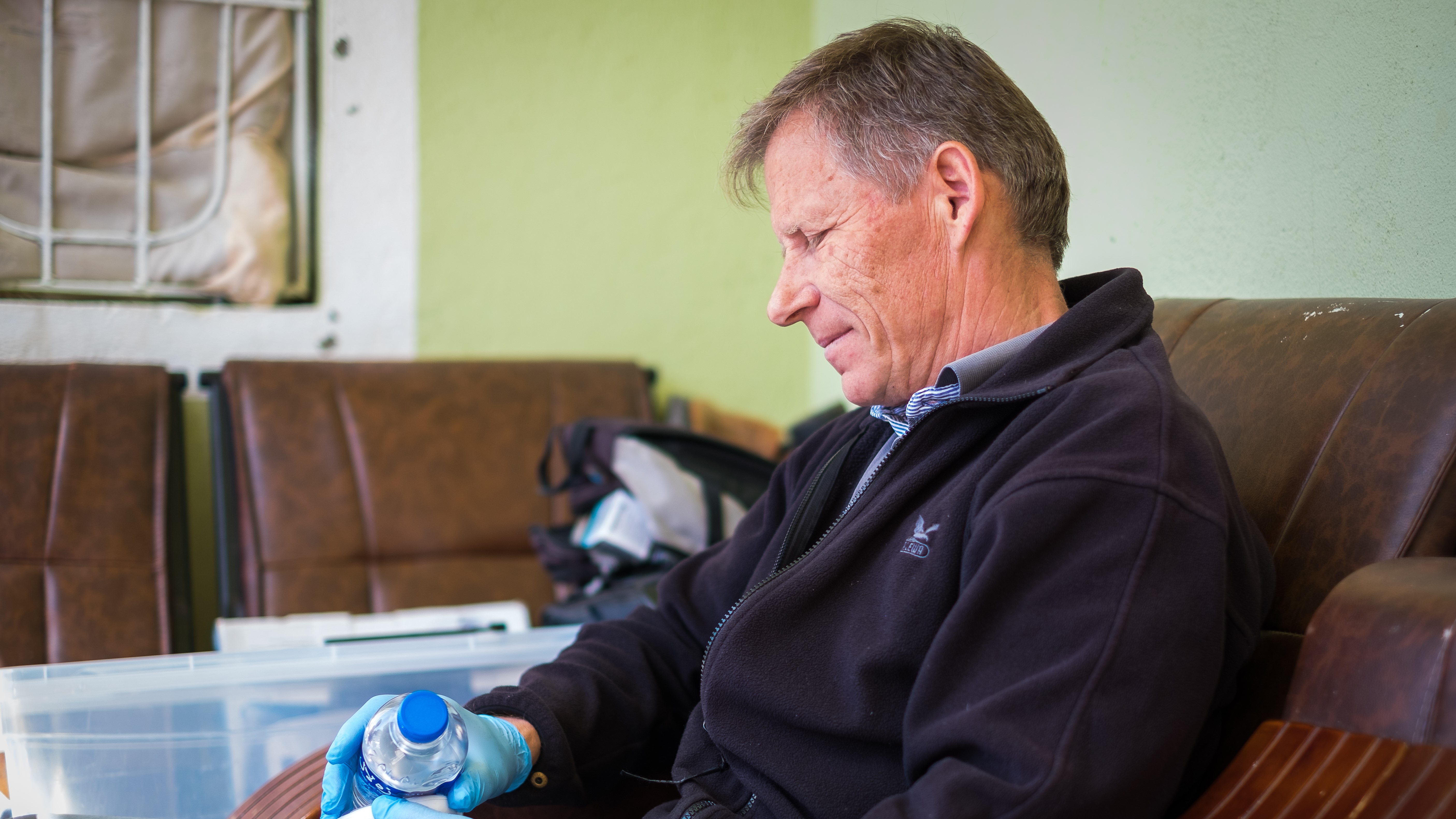 Volunteers
If you want to join us in Iraq as a volunteer – send us an email. Our team can always use another pair of hands.
Volunteer at STEP-IN supports the rest of the team in their everyday duties. Whether it's work at the reception, purchase of supplies, help with office work or helping the medical personnel in their work, the volunteer's role is crucial to the functioning of the whole team.
Minimum requirements are:
driving licence and good driving skills
very good English
age minimum 21 years
Preferred will be the candidates:
with medical background (big advantage)
interested in photography, internet and social media
with previous volunteering experience
speaking Slovak, Arabic, Kurdish or Polish
To submit your candidature, write us at: hr@step-in-project.org
Please support us by clicking on DONATE button.
All donations are spent on direct help to the victims of the war.