DAWOODIA CAMP CLINIC
'Clinic of blessed J. Popieluszko'
OUTPATIENT CONSULATIONS: Monday-Friday 9am – 3pm
EMERGENCY SERVICES (Inc. Ambulance Use): 24/7
Overview:
In April 2017 the STEP-IN team took over the clinic at Dawoodia IDP Camp. At the time the facility had limited resources and capacity, but today it is flourishing. The clinic sees up to 1000 patients each month. The majority are residents of the camp although our reputation also draws in people from further afield. The clinic houses our clinical laboratory and microbiology lab, which provides essential diagnostic services to the region, especially in an era of growing antibiotic resistance.
At the Dawoodia Clinic we provide outpatient consultations, antenatal care, gynecological consultations, ultrasound examinations, nutrition screening, clinical psychotherapy, physiotherapy services, and on-site pharmaceutical services (including the provision of free chronic/ essential medications).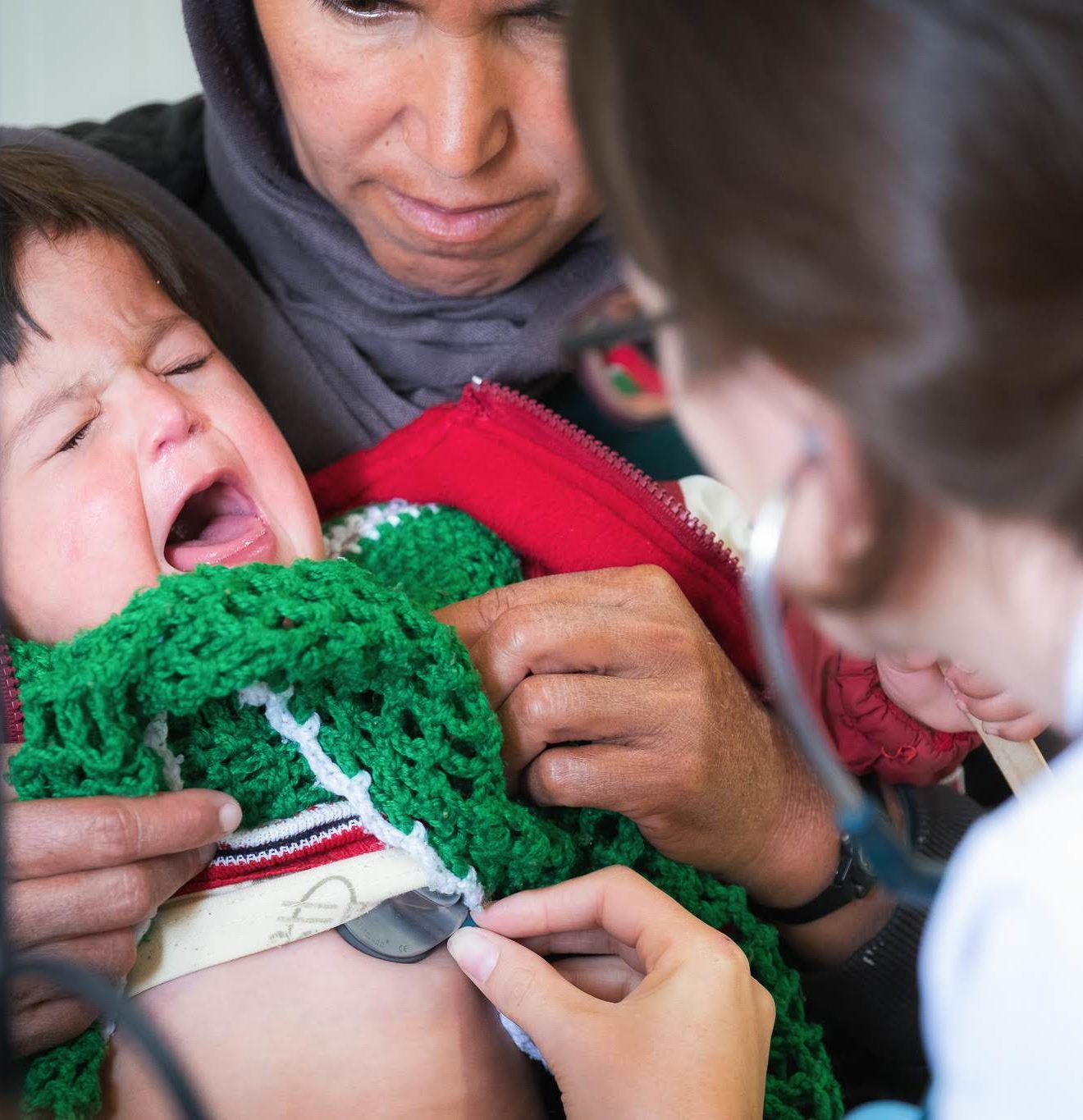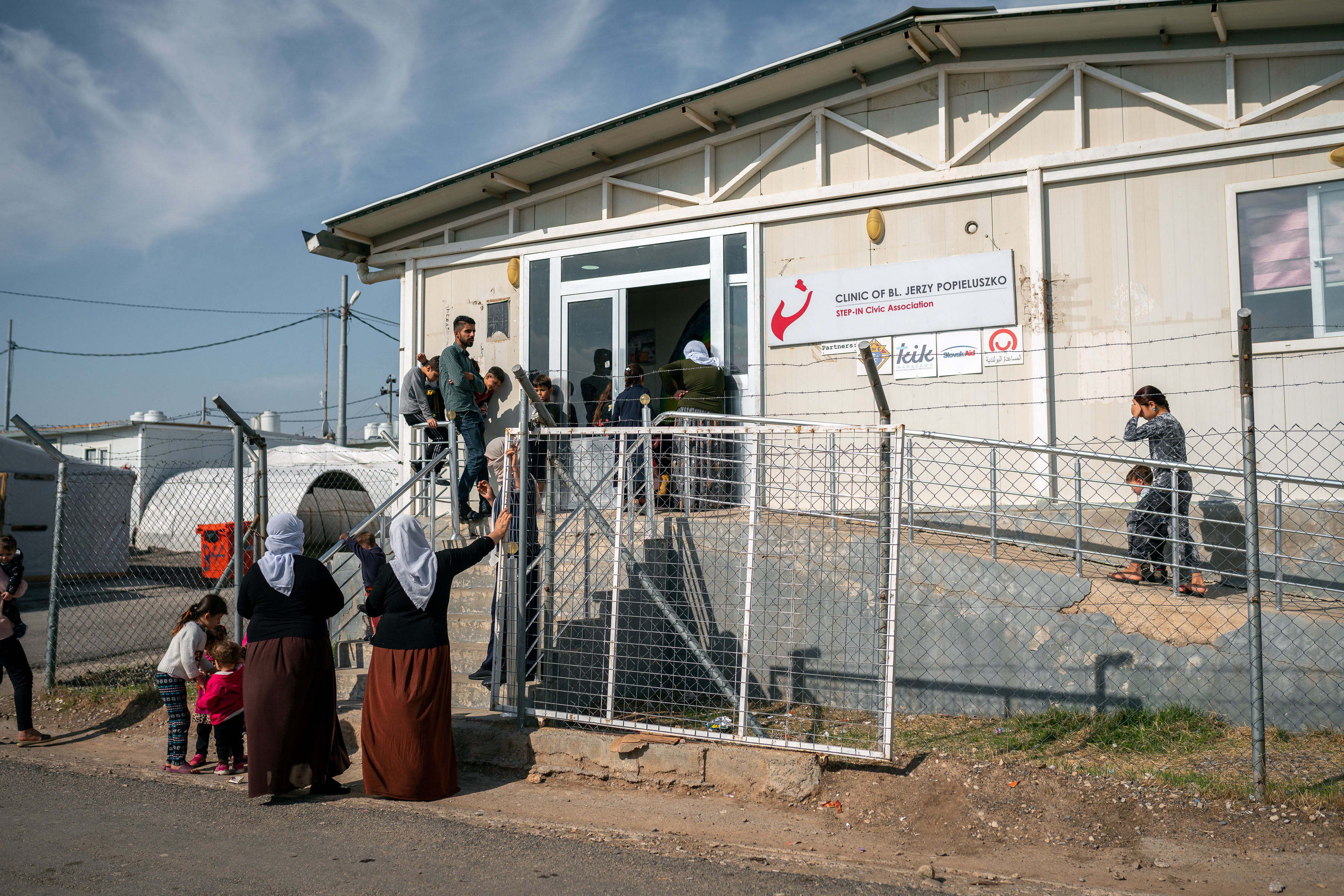 The clinic also acts as a base for our community health workers, who run health awareness and education campaigns in the camp. We dedicate a room to a vaccination program run by the WHO, and run trauma-management sessions for children in the neighboring women's centre.
Dawoodia Camp:
Dawoodia Camp is home to 4,000 internally displaced people. The vast majority of inhabitants are Yezidis, driven out of the Sinjar region of Iraq during the 2014 ISIS expansion. Almost all of our patients and the majority of our local staff members lost a family member to ISIS and the Yezidi genocide. The relationship between trauma and health deterioration is widely reported. Many of our patients are elderly and living with chronic conditions, many are experiencing non-specific pain that may be related to psychosomatic disorders, and a large number are showing symptoms of depression and sleep disorders.
To donate to STEP-IN via PAYPAL, click here:
<form action="https://www.paypal.com/en_US/cgi-bin/webscr" method="post" target="_top"><!-- [et_pb_line_break_holder] --> <input type="hidden" name="cmd" value="_s-xclick"><!-- [et_pb_line_break_holder] --> <input type="hidden" name="hosted_button_id" value="44FMB8CVLMNEA"><!-- [et_pb_line_break_holder] --> <input type="hidden" name="lc" value="US"><!-- [et_pb_line_break_holder] --> <input type="submit" name="submit" class="btn-donate et_pb_button et_pb_button_0 et_pb_module et_pb_bg_layout_dark" value="DONATE"><!-- [et_pb_line_break_holder] --> </form><!-- [et_pb_line_break_holder] -->