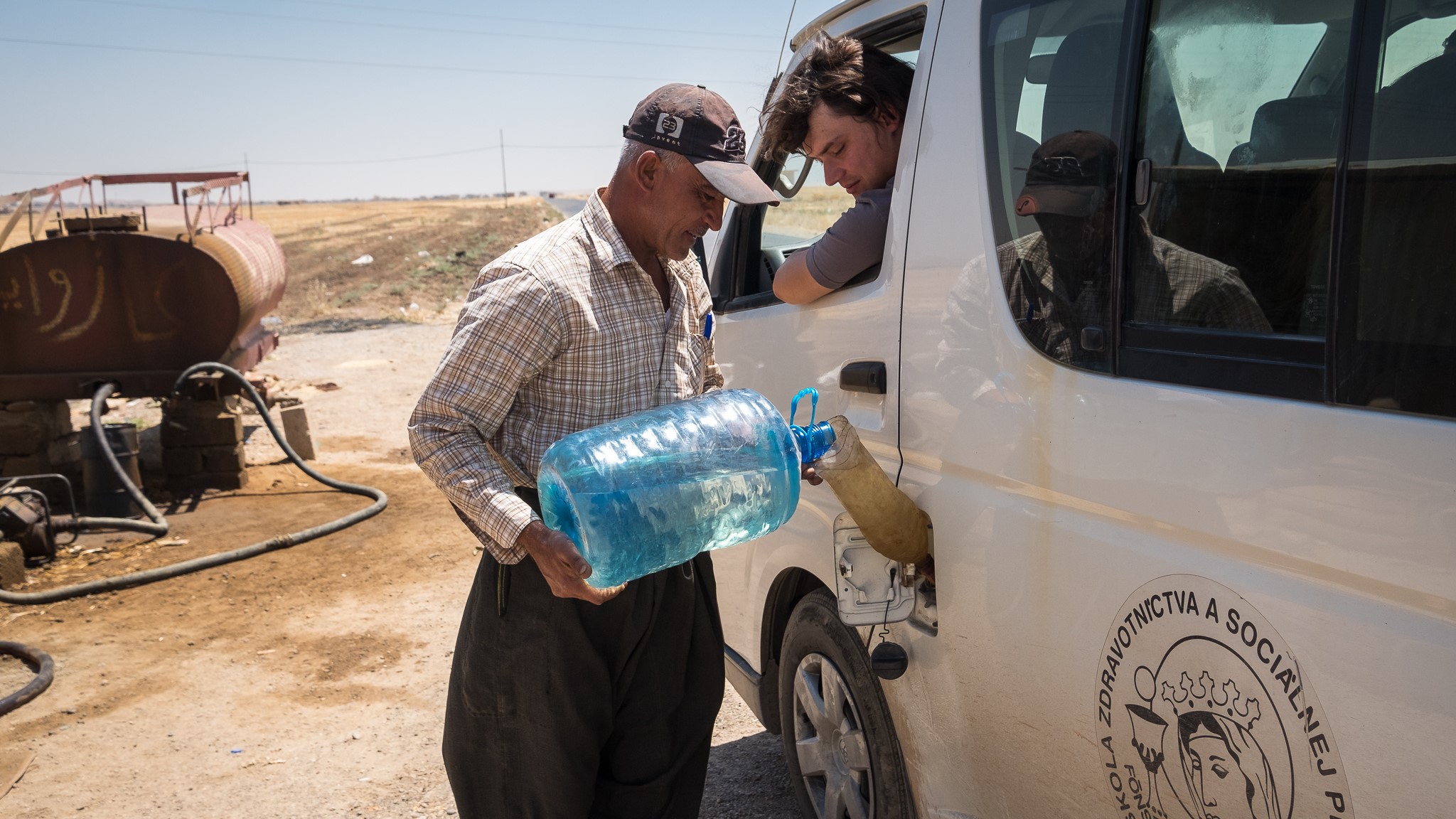 Field Coordinator
FC's job is, in general, making sure the project functions properly. The duties include taking care of the working conditions and supplies in the clinics, managing the locally employed staff, taking care of finances, communicating and coordinating with other organizations and local authorities, etc.
The basic requirements are:
– very good English, in speaking and writing
– relevant background and professional experience
– driving license and experience as a driver
– practical knowledge of MS Office
The job is diverse and provides many fulfilling challenges. You will work with a multi-national, motivated and professional team, and you will get the opportunity to test yourself in many situations requiring organizational, diplomatic and problem solving skills.
If you think you're the person for the job – contact us for the details at: hr@step-in-project.org
To donate to STEP-IN via PAYPAL, click here:
<form action="https://www.paypal.com/en_US/cgi-bin/webscr" method="post" target="_top"><!-- [et_pb_line_break_holder] --> <input type="hidden" name="cmd" value="_s-xclick"><!-- [et_pb_line_break_holder] --> <input type="hidden" name="hosted_button_id" value="44FMB8CVLMNEA"><!-- [et_pb_line_break_holder] --> <input type="hidden" name="lc" value="US"><!-- [et_pb_line_break_holder] --> <input type="submit" name="submit" class="btn-donate et_pb_button et_pb_button_0 et_pb_module et_pb_bg_layout_dark" value="DONATE"><!-- [et_pb_line_break_holder] --> </form><!-- [et_pb_line_break_holder] -->