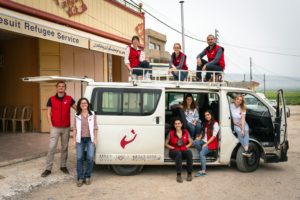 STEP-IN is made up of enthusiastic, dedicated individuals from all over the world. If you would like to join us, click here reveal all our job openings and voluntary opportunities!
We accept applications from volunteers year-round although space is limited so we cannot accept all applications.
We are currently seeking a Psychiatrist/ Clinical Psychotherapist to add to our team in Dohuk.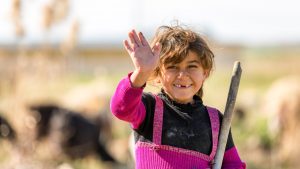 If you are looking to donate to STEP-IN, firstly, THANK YOU. It is with your support that we are able to continue with the work we do! Your donation could help fund life-changing surgery, it could help us provide someone with essential chronic medications that were previously unavailable to them, or it could even pay for hearing aids and speech therapy for children who have thus far gone without!
We are currently able to take donations through PAYPAL and Bank Transfers. We also run monthly campaigns for specific HandSAP cases every month- check out our social media!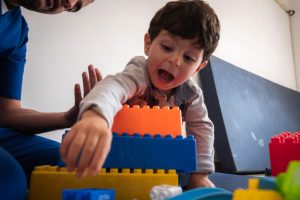 As a non-profit, non-governmental organisation, we rely entirely on donations, fundraisers, and our partners and patrons in aid.
If you would like to fundraise for our organisation we can provide you with ideas and support! You would be helping to fund vital health services for people in Iraqi Kurdistan.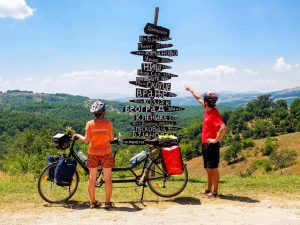 Some of the most effective fundraising methods involve personal challenges! This STEP-IN tradition is no different. As the proud owners of a tandem bicycle, STEP-IN challenges you to tandem internationally!
The bike has been ridden from Europe, to Iraq, and back again! It has crossed multiple borders, faced countless punctures, and at one point was even stolen before being returned thanks to the brilliant efforts of the local community and common humanity when it comes to supporting a good cause!
Are you our next cyclists?