PARTNERS AND PATRONS
As always we extend thanks to our donors and partners for their generosity and hard-work. Without them STEP-IN would cease to exist. We would like to recognise our founding partner St. Elisabeth's University of Health Care and Social Work (Slovakia) and our Polish counterpart and strategic partner KIK. As well as our long-term financial supporter Knights of Colombus, and the financiers of a multitude of our ongoing projects; USAid, POLISHAid, and SLOVAKAid. We would also like to thank our partner organisations in the field. Including the Jesuit Refugees Service, who not only lend us their building for use by our mobile clinic, but also work with us to provide mental health therapy sessions and support the work of our community health workers in Sharya. St. Elisabeth University of Health Care and Social Work (Slovakia)
SEU is in itself a large humanitarian organisation, with ongoing projects all over the world. Without SEU, STEP-IN would have never been created, nor would it ever have grown into an independent entity. SEU remains one of our main partners and we continue to work together bringing medical aid to the displaced people of Iraq.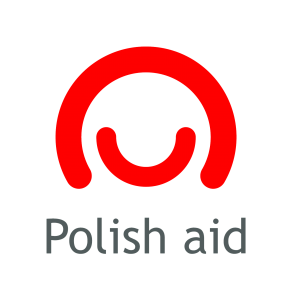 Polish aid
STEP-IN is co-sponsored by the Polish Development Cooperation Program of the Ministry of Foreign Affairs of the Republic of PolaInd. In 2000, UN member states, including Poland, declared joint actions to ensure a real improvement in living conditions for people in developing countries. In 2002, Poland signed the the Millennium Declaration and the Political Declaration and Action Plan, committing itself to take part in the international community's actions aimed at solving global economic, social, and humanitarian problems.

Slovak Aid
STEP-IN is co-sponsored by the Slovak Development Cooperation Program of the Ministry of Foreign Affairs of Slovakia. The Middle-East (Iraq, Jordan, Lebanon and Syria) is a partner region for Slovak Aid. Slovakia offers development cooperation to partner countries with the aim of contributing to sustainable development, mainly via reducing poverty, strengthening democracy and good governance.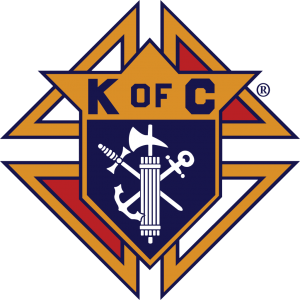 Knights of Colombus
The Knights of Colombus have supported our project financially since its conception. Thanks to their generous funding we were able to open a laboratory in our Erbil clinic, widen the range of medicines available in our stocks, employ additional local staff, amongst many other things. Without KofC's support we wouldn't be able to run this project in its current form.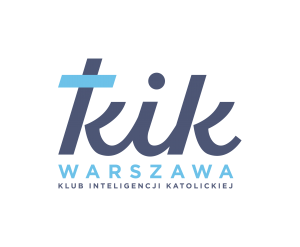 KIK (Klub Inteligencji Katolickiej – Warszawa)
KIK is our strategic Polish partner. We work together to implement projects financed by the Ministry of Foreign Affairs- Poland.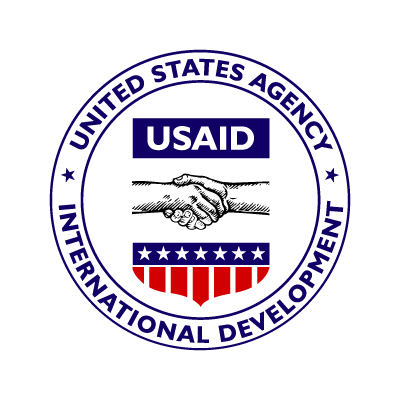 USAID
Our newest financial partners are USAID. Our project 'Providing Quality Healthcare to Displaced Iraqis' which commenced on the 13th of September 2019 and continued for 7 months was made possible by the generous support of the American people.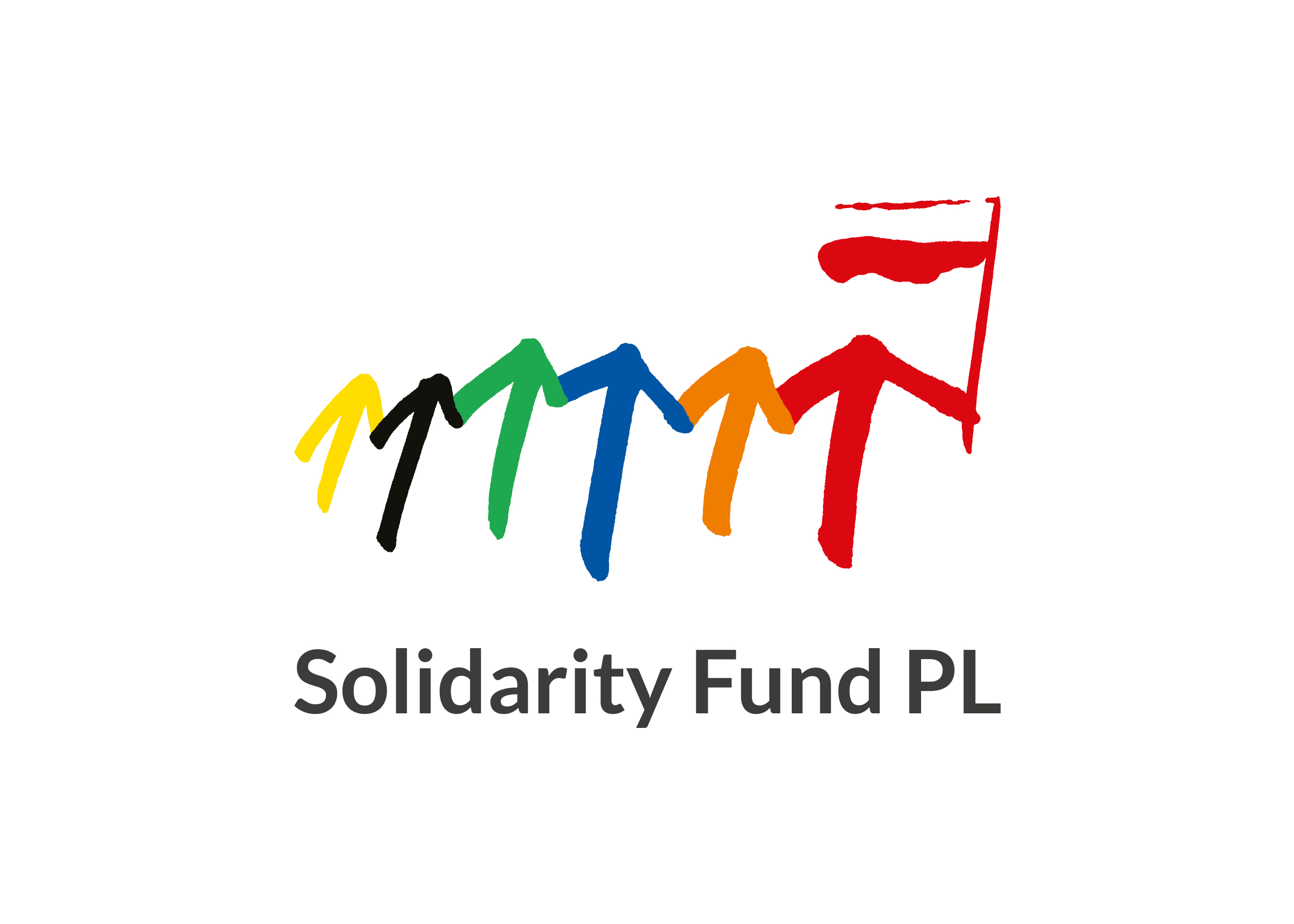 Solidarity Fund PL

Solidarity Fund, Poland, is a State Treasury Foundation aimed at "supporting democratic transformations, the building of civil society, good governance, free media, human rights organisation, development of local democracy, and sharing experience on economic and systemic transitions." Solidarity Fund, PL, were also the prime implementing partners of our project "Providing Quality Healthcare for Displaced Iraqi People".
To donate to STEP-IN via PAYPAL, click here:
<form action="https://www.paypal.com/en_US/cgi-bin/webscr" method="post" target="_top"><!-- [et_pb_line_break_holder] --> <input type="hidden" name="cmd" value="_s-xclick"><!-- [et_pb_line_break_holder] --> <input type="hidden" name="hosted_button_id" value="44FMB8CVLMNEA"><!-- [et_pb_line_break_holder] --> <input type="hidden" name="lc" value="US"><!-- [et_pb_line_break_holder] --> <input type="submit" name="submit" class="btn-donate et_pb_button et_pb_button_0 et_pb_module et_pb_bg_layout_dark" value="DONATE"><!-- [et_pb_line_break_holder] --> </form><!-- [et_pb_line_break_holder] -->