Thank you so much for your donation!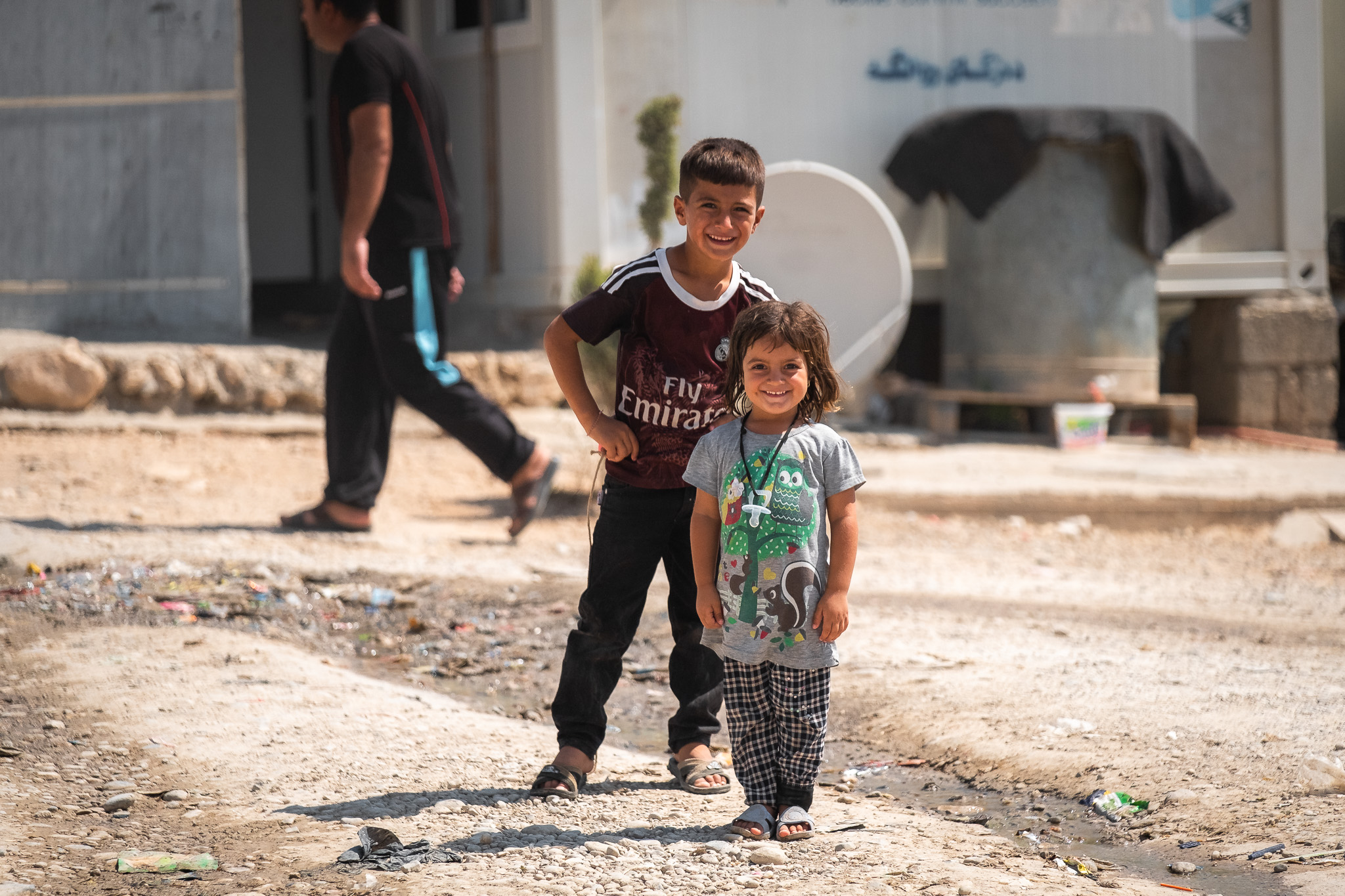 Our work would not be possible without the support of people like you.
Every day we work to make sure that we deliver the best services possible to the people of Northern Iraq. We want to be proud of our work, and we want you to be proud of supporting it.
If you haven't done so yet, it is possible to set a recurring donation, either through PayPal or via your bank.
Stay informed!
Subscribe to HandSAP newsletter. Through this program we are helping carefully selected patients who require various forms of specialized medical support that are not covered by our standard primary healthcare services.
<!-- Begin Mailchimp Signup Form --><!-- [et_pb_line_break_holder] --><link href="//cdn-images.mailchimp.com/embedcode/horizontal-slim-10_7.css" rel="stylesheet" type="text/css"><!-- [et_pb_line_break_holder] --><style type="text/css"><!-- [et_pb_line_break_holder] --> #mc_embed_signup{clear:left; font:14px Helvetica,Arial,sans-serif; width:100%;}<!-- [et_pb_line_break_holder] --> /* Add your own Mailchimp form style overrides in your site stylesheet or in this style block.<!-- [et_pb_line_break_holder] --> We recommend moving this block and the preceding CSS link to the HEAD of your HTML file. */<!-- [et_pb_line_break_holder] --></style><!-- [et_pb_line_break_holder] --><div id="mc_embed_signup"><!-- [et_pb_line_break_holder] --><form action="https://step-in-project.us16.list-manage.com/subscribe/post?u=3d7d3d6fa567eae6b87dcf9ee&id=6e1c586ea1" method="post" id="mc-embedded-subscribe-form" name="mc-embedded-subscribe-form" class="validate" target="_blank" novalidate><!-- [et_pb_line_break_holder] --> <div id="mc_embed_signup_scroll"><!-- [et_pb_line_break_holder] --> <label for="mce-EMAIL">Subscribe to our monthly newsletter here.</label><!-- [et_pb_line_break_holder] --> <input type="email" value="" name="EMAIL" class="email" id="mce-EMAIL" placeholder="email address" required><!-- [et_pb_line_break_holder] --> <!-- real people should not fill this in and expect good things - do not remove this or risk form bot signups--><!-- [et_pb_line_break_holder] --> <div style="position: absolute; left: -5000px;" aria-hidden="true"><input type="text" name="b_3d7d3d6fa567eae6b87dcf9ee_6e1c586ea1" tabindex="-1" value=""></div><!-- [et_pb_line_break_holder] --> <div class="clear"><input type="submit" value="Subscribe" name="subscribe" id="mc-embedded-subscribe" class="button"></div><!-- [et_pb_line_break_holder] --> </div><!-- [et_pb_line_break_holder] --></form><!-- [et_pb_line_break_holder] --></div><!-- [et_pb_line_break_holder] --><!-- [et_pb_line_break_holder] --><!--End mc_embed_signup-->