THE STEP-IN TEAM
For ground-up NGOs to become successful and make a difference in their chosen fields, they must have a strong, dedicated team behind them. STEP-IN is no exception. Our team is the backbone of our success. We make sure to hire both from within the local community, and internationally, bringing in people with exceptional skills and training up young humanitarians so they can move forward in their careers with experience and compassion.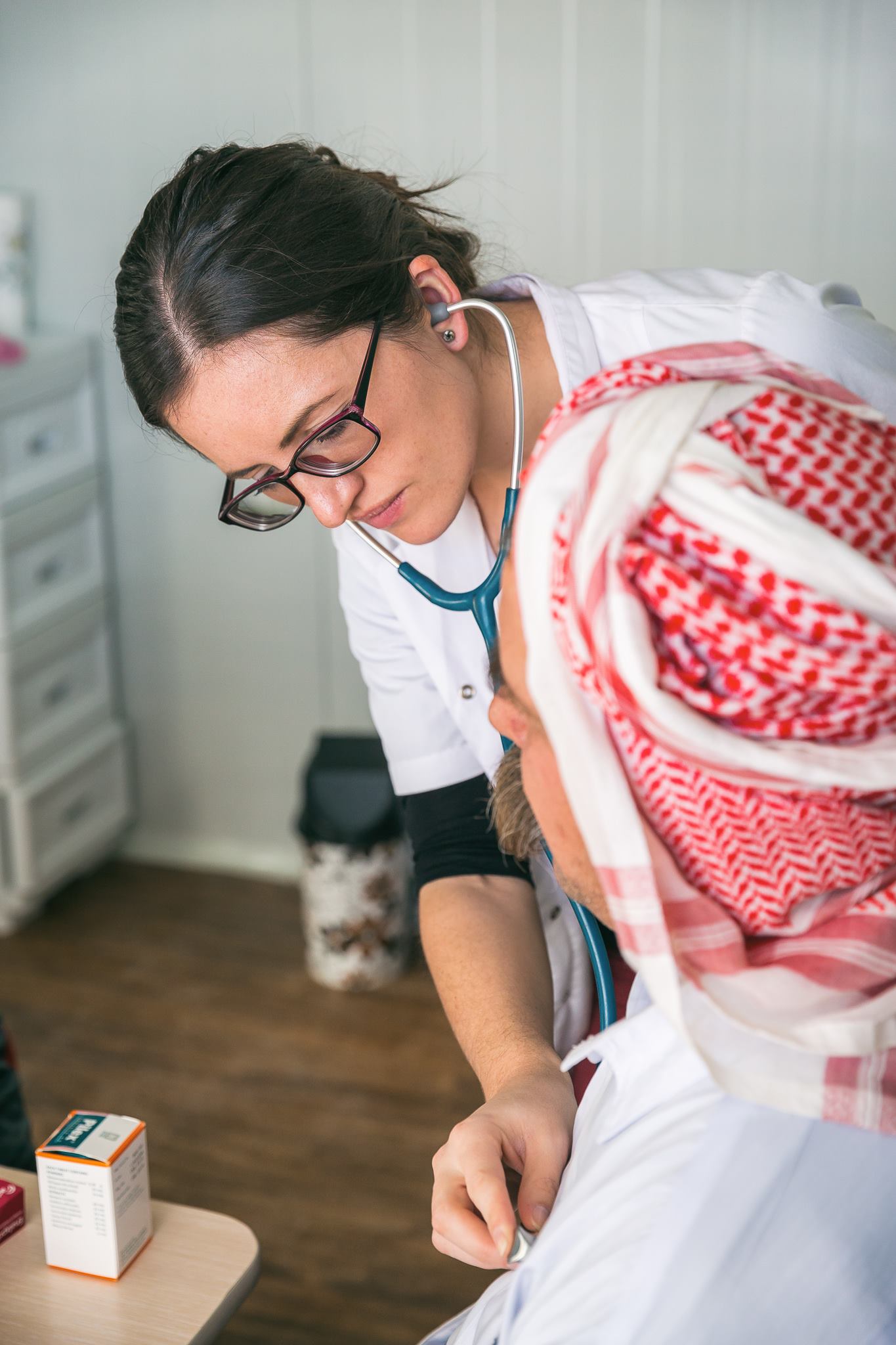 DR ZUZANA ULMAN – HEAD OF MISSION
Zuzana Ulman is not only STEP-IN's Head of Mission, but also one of our brilliant medical doctors. She can be found both in the office and the clinic and is vital to the operations and success of both.
In March 2015, Zuzana and Przemek opened STEP-IN's first project, the Erbil clinic, with no translators and little to no funding. Within three months they had also opened a clinic in the Kabarto Camp in Duhok where Zuzana single-handedly received 2370 patients in just 9 months.
It's easy to see how her dedication and persistence has grown STEP-IN into the organisation you see today but she states that the first two years will always be the most memorable for her. Challenging and lesson-filled, her landmark milestone was when the team were able to sit together at dinner and discuss how they could comfortably see 100 patients each day. (Today that number has doubled.)
PRZEMEK ULMAN – MANAGER
Przemek is STEP-IN's project manager and, like Zuzana, has been here from the very beginning. Coming full circle, STEP-IN's latest project (Ozal Physio Centre) is situated right next-door to the original Erbil clinic set up by Przemek and Zuzana 5 years ago.
When asked about his day-to-day role Przemek was left speechless. The reality is that Przemek does whatever needs doing and every single day something new is required of him. Managing STEP-IN's projects and logistics is a rollercoaster, but like many of STEP-IN's staff, Przemek relishes all the challenges his job presents. There's always something new, which means "there's always an opportunity to learn" and an "obstacle to topple".
He's also the person we call when anything goes wrong in the STEP-IN house…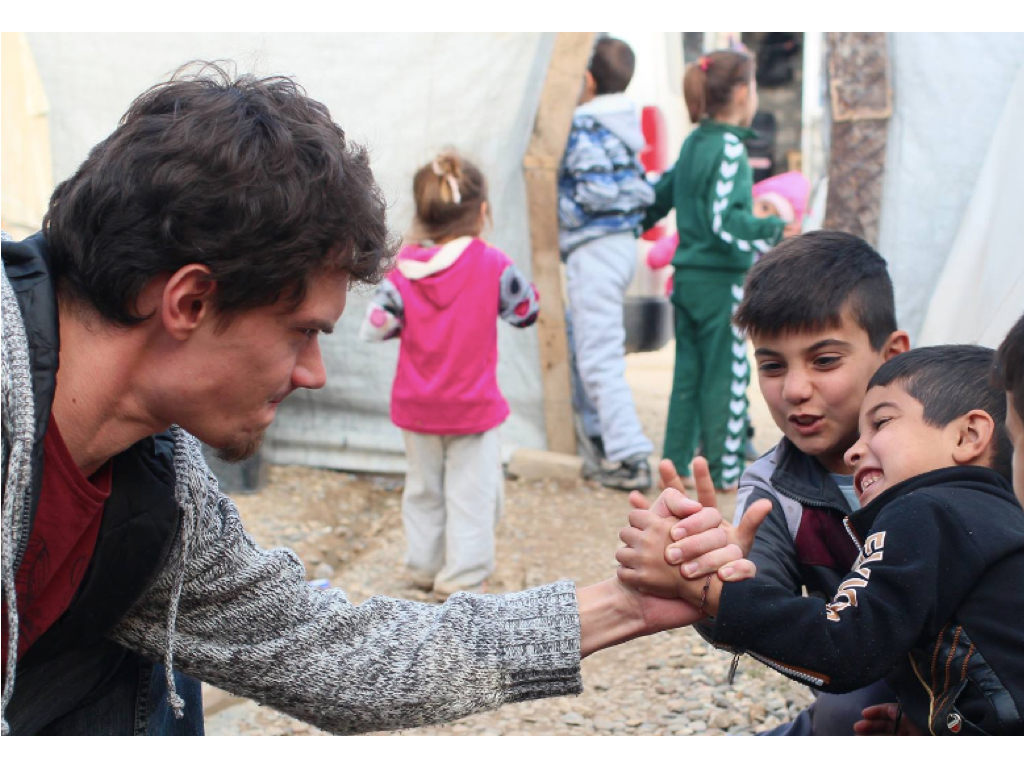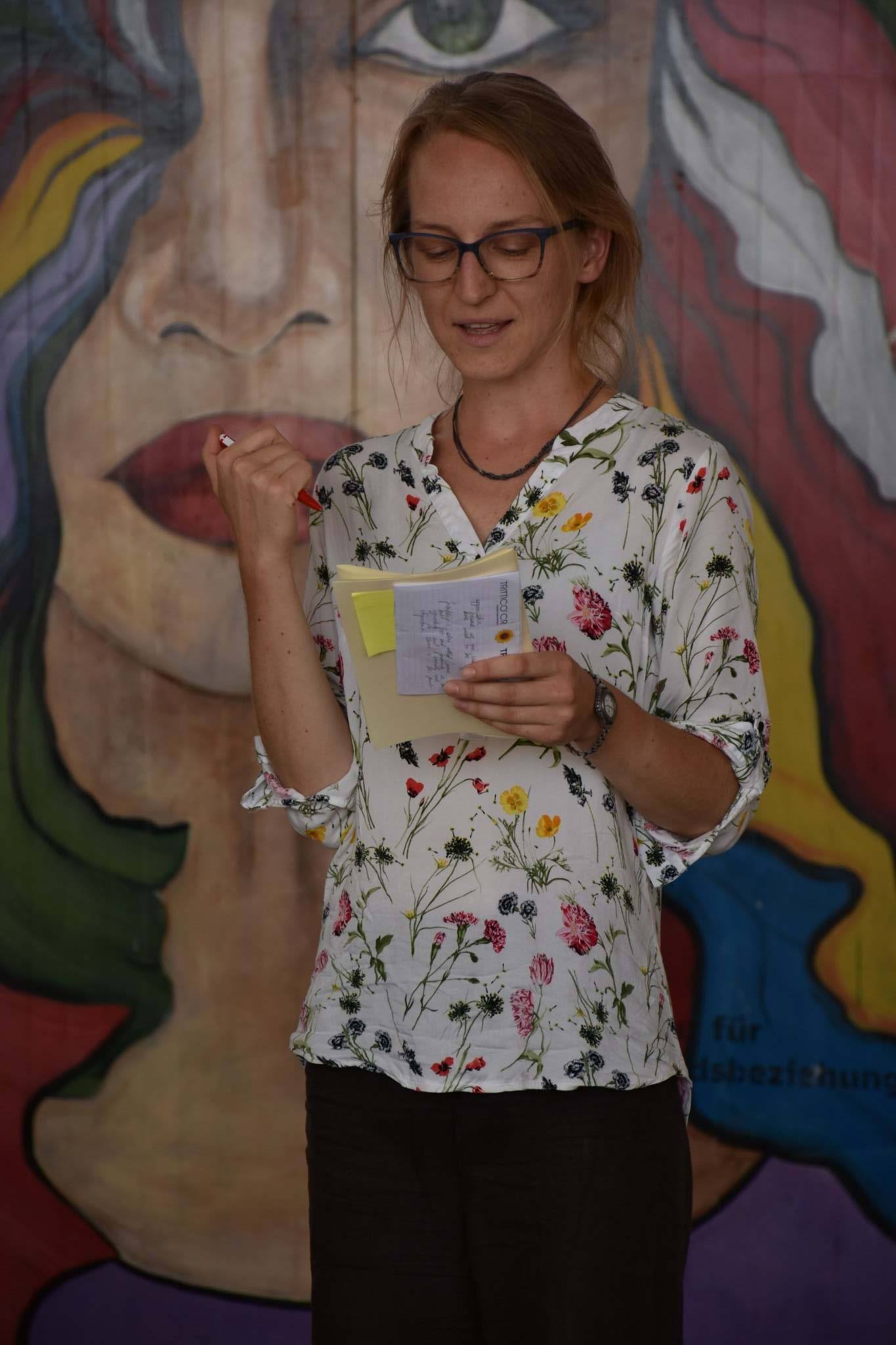 KATARZYNA NOWAK – ASSISTANT MANAGER
Katarzyna (Kasia) joined STEP-IN as assistant manager in November 2018. Before working with us she was the coordinator for a cultural centre in Poland, bringing together young, motivated people and running creative courses in sustainability, permaculture, and more! Truly a woman of the world she's also lived in Jordan, Lebanon, Latin America, and the UK. However, she couldn't possibly choose her favourite place because people and places are "never static" and always changing.
Although she's a whizz in the office her favourite part of the role is the interaction with local staff members and the community. It "brings faces and humanity" into the work she does.
OLGA ORLOVSKA – ACCOUNTANT
Olga is the STEP-IN accountant. Although she seems small and unassuming, Olga is a force to be reckoned with. Despite only starting her employment with STEP-IN in April of last year she is in the process of organising our accounts from 2015 onwards. Thankfully her favourite part of the job is "creating order". With her quick-fire mind and caring attitude, order is exactly what she creates! Olga stated without a moment's hesitation that her favourite food is "potato" and her favourite place to visit in Iraqi Kurdistan is the Delarok Canyon, which she described as "paradise".