DONATE TO STEP-IN
It's not how much we give, but how much love we put into giving.
– Mother Theresa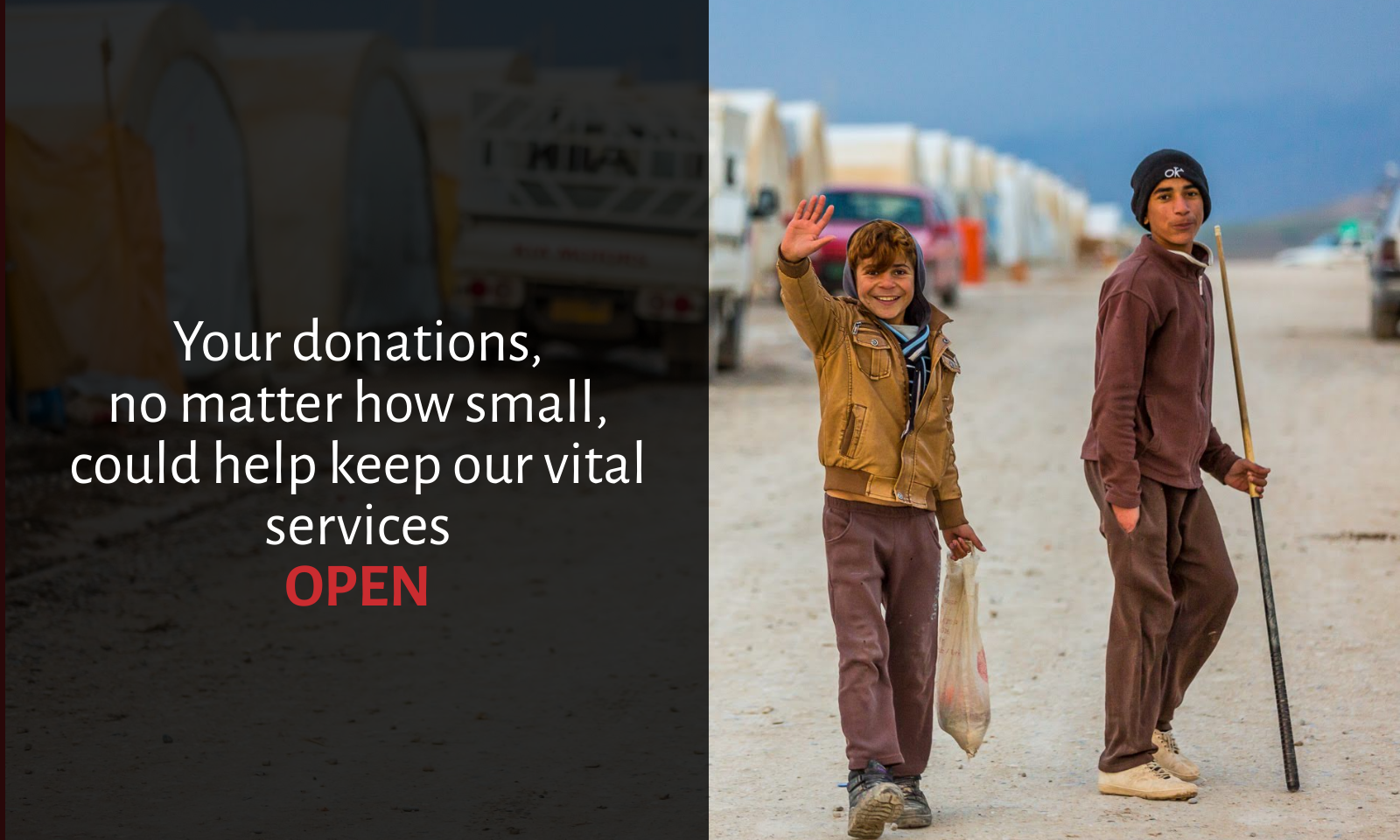 We promise to carry your support over international borders and bring it directly to the people it was intended for.
All of the money we receive from private donations is spent directly on victims of war, genocide, and displacement.
We work on the ground, with the people, where your donations are most needed.
To donate to STEP-IN via PAYPAL, click here:
Send your donation to:
Beneficiary: OZ STEP-IN
IBAN: SK58 8330 0000 0028 0123 7605
SWIFT: FIOZSKBAXXX
Your donation could make a huge different to someone's health, well-being, and ultimately their lives.Thank you for your generosity!