STEP IN is an association of enthusiastic and motivated professionals, connected by their concern for global challenges and the wellbeing of people all over the world. We act because we cannot be indifferent facing suffering of others. We know that the smallest deeds can have great impacts, snowballing towards meaningful improvement.
Matej has always had a habit of getting involved in good things. After volunteering as a doctor in Iraq he became co-founder of STEP IN. His appetite for meticulous planning complements well the agile work style of our organization.
This medical doctor is the motivational leader of the whole team and author of most of the good ideas. Her ability to think outside of the box often breaks the actual box, flattens it and sends it for recycling.
While firmly keeping the human being in the heart of everything she does, she never loses sight of the bigger picture. In love with Middle East, devoted to ecology and to minimizing her footprint, this vegan anthropologist is an example for many of us as we walk towards the green future.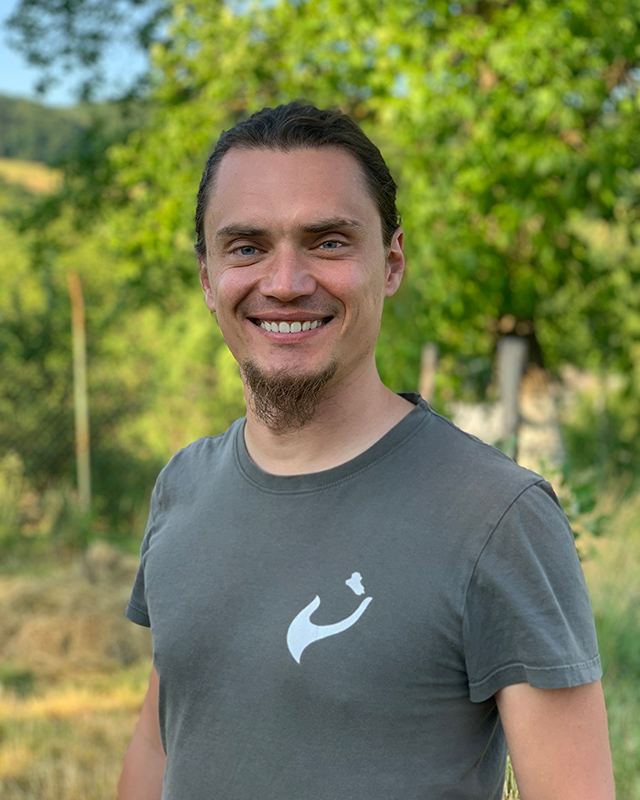 His obsession with optimization brings lots of savings in both office and field work, and his scepticism helps filter new ideas. Przemek is a good writer in more than one language and a proven problem solver in more than one domain.
A passionate social worker, Sima spent over two years managing our largest medical team in an Iraqi camp. She then moved to work among the marginalized Roma communities in Slovakia. The youngest of us, she is also one of the most cold-headed.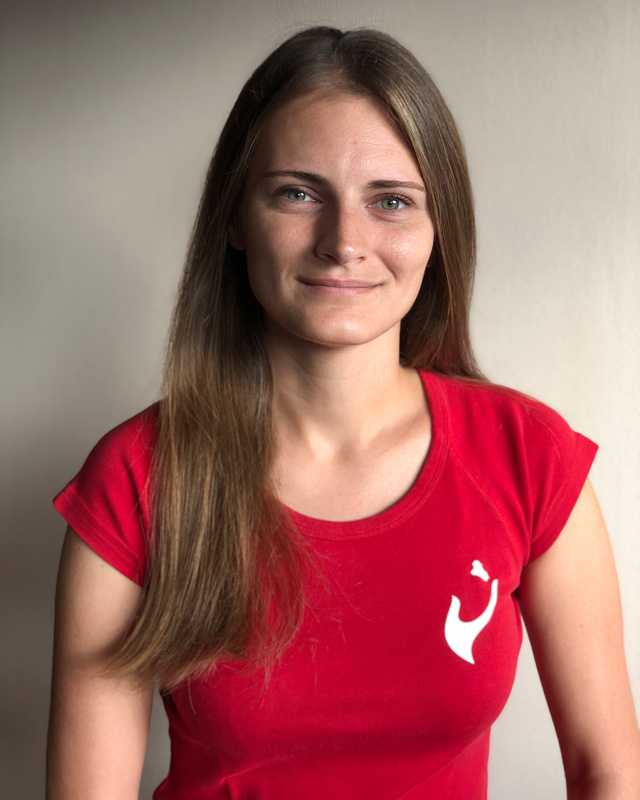 Martina is a soft-spoken medical doctor who loves children more than anything else. She is always ready to engage in any good ideas. One of the things she never fails to bring to the table is a kind smile and a team building spirit.
A volcano of energy. Hard working and detail-focused. After many years of involvement in international development and humanitarian work she got engaged in healthcare in her home country, Slovakia.
A very unique book about Iraq, about people, about diversity and about war.

Visit the 2014: The Year I Died website to look under the cover and find out all the ways in which it's so special.